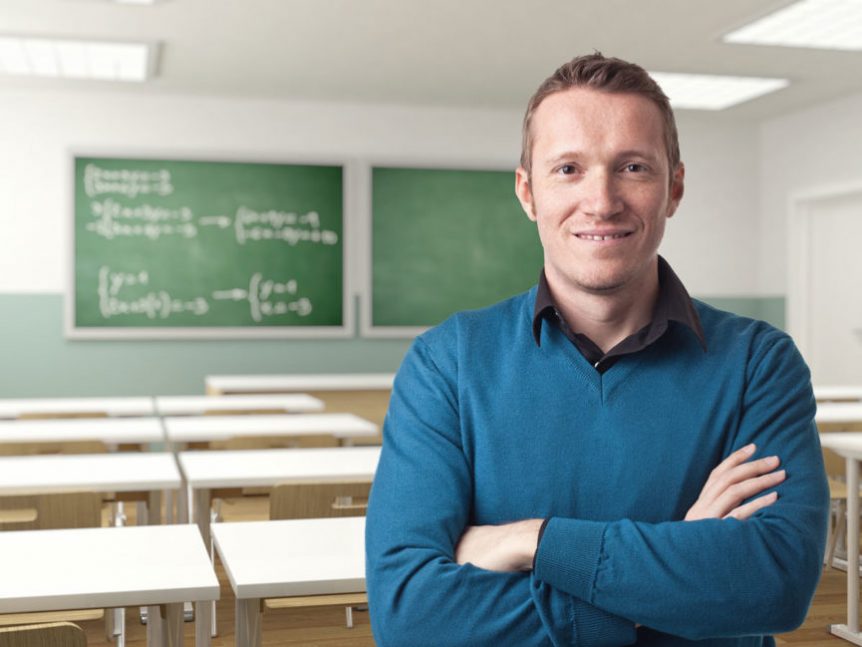 Event planning is not for the faint of heart.  Event planning for professional development adds another layer of difficulty. However, is it not impossible, and with the right tools it can be done easily, and done well!
With this series we hope to provide a step-by-step checklist on how to pursue a great training for your staff and colleagues at one of the best meeting venues in Jacksonville.  It requires a lot of attention to detail and time to prepare. Let's start exploring!
First and foremost you will need to assess training needs. Are there areas in your company, office, or department that need improvement? Is there perhaps a new program or process in place that requires training? You will need to identify these areas before moving forward. The Society for Human Resource Management considers several ways to collect this information.
As you prepare for upcoming training, please check back with the Schultz blog for additional posts in this series. If you're well beyond assessing training needs and are ready to book a training and event space in Jacksonville, please inquire on our website or call us at the Schultz Center at 904.348.5757.