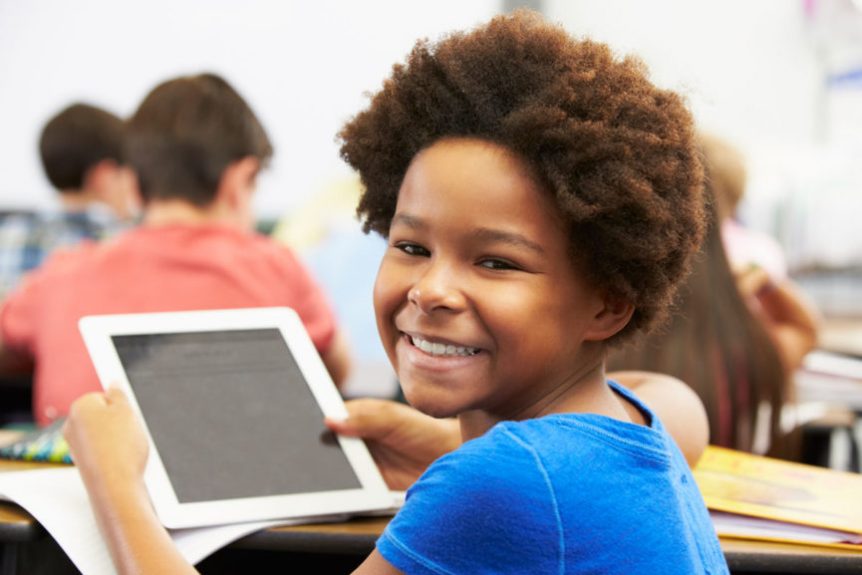 Innovations in Teaching Now Making an Impact Throughout Florida
Schultz Center, a Jacksonville-­based leader in high-quality professional development for educators, has expanded its course offerings, delivery channels, and client base as part of a restructuring and ambitious statewide expansion strategy.
The organization's evolution to a statewide developer and provider of innovative teacher education was borne of needs expressed by educators and districts around the state for relevant programs delivered conveniently and cost­effectively.
"We are a unique provider because we understand the challenges connected to growth and reaching potential—we've done this within our own organization," said Deborah Gianoulis, President and CEO." As a result, we are extremely responsive to helping districts and organizations with which we work tp achieve their goals. Our expertise in problem ­solving, collaboration, content development and delivery is already having a positive impact on student performance statewide."
As part of serving its new statewide footprint, Schultz has updated its branding and launched a new easy­to­navigate website to help educators and innovators explore their course and product offerings. Complete information about the benefits of working with Schultz can be found at www.schultzcenter.org.
Since expanding its reach, Schultz has served approximately 2,000 educators in 50 counties throughout Florida. Recently, the organization was selected to work on a pilot program aimed at improving teacher effectiveness by emphasizing technology integration into instructional design and delivery. More than 600 educators in a dozen­plus counties participated in the technology integration training Schultz developed and delivered in June 2015. Participants gave top ratings to the content and quality of instruction, citing the level of interaction and engagement with tools they will use in their schools and classrooms.
Demand for Schultz's high­quality professional development and online endorsement courses continues to grow. Teachers and district leadership are impressed with the responsiveness of Schultz and their ability to deliver customized content in step with Florida Standards. "We're dedicated to providing the tools that teachers and students throughout Florida need to be the best they can be. As we continue to grow, we remain true to that mission," Gianoulis said.
About Schultz: Founded in 1997 to serve the practicing educators and school administrators in Northeast Florida, Schultz has evolved into a results­-driven, effective developer of continuing education and training for teachers and school districts throughout Florida. Coursework is delivered through face­to­face sessions, online platforms, and multi­location digital conferences, among others channels.
Schultz has three primary lines of business:
● Schultz Institute: Excellence in Education—Where Florida educators go for the highest quality online endorsement courses, customized professional development, and leadership training.
● Schultz Center: Conference and Event Venue—A client-­driven, budget-­friendly, all­inclusive meeting and event space in the heart of Jacksonville.
● EdSpark: Innovation at Schultz—A pathway for educators and edupreneurs to develop and distribute their ideas with support and backing from the Schultz organization and its partners.