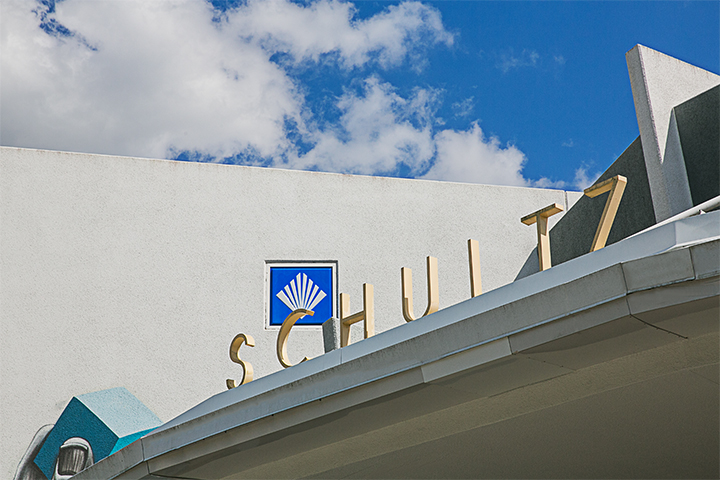 One year ago, Schultz had a new strategic plan that set some ambitious goals in a broader mission to serve all sectors of our community through innovative learning, leadership, and professional development systems.
As we know, great plans are only as good as the implementation, which requires relentless adaptation in a continuous cycle of improvement.
Leadership requires vision and a willingness to fearlessly venture into new territory.
And in business, an innovation must be replicable at an economical cost and designed to satisfy a specific need.
Our first priority was defining our lines of business around our strengths and we selected three areas of focus: Schultz Center – a 50,000 sq ft conference and event venue, Schultz Institute – our portfolio of professional development services with greater emphasis on our online expertise, and EdSpark – our innovation brand.
While we've experienced tremendous growth through recruiting new clients in and out of state, and expanding service offerings for existing clients in both our Center and Institute work, it is an EdSpark story that best tells the Schultz story.
We know a culture of learning must begin with those who are born learning. We were determined to embrace the early learning community to see how we could help build better teachers for the little ones as we do for K-12 students. We offered our Center for face-to-face trainings and in partnership with early learning practitioners, we began to build northeast Florida's first online training system for teachers in child care centers. We anticipated 200 students in our first year and we had more than 1,000. We had no technical issues due to terrific advance planning and our user-friendly online platform. Teachers are rating the courses 97 out of 100.
We began to imagine a shared system of trainings in a membership model and within a few months time the EdSpark innovation of the Early Learning Exchange was born. Once we surpassed 1,000 users, we knew we had a replicable innovation that was meeting a specific need at an economical cost.
The Early Learning Exchange is a product born of our guiding principles. At Schultz we are:
Accountable– we produce high-quality results and measure impact
Innovative– We're bold, creative and agile
Collaborative– We build sustainable partnerships
Responsive– We deliver on-time, effective solutions
Caring– We give thoughtful attention to every detail and every client
As we reflect on the year gone by, we are energized to embrace the work of the year ahead.
Wishing you a safe and happy holiday season!