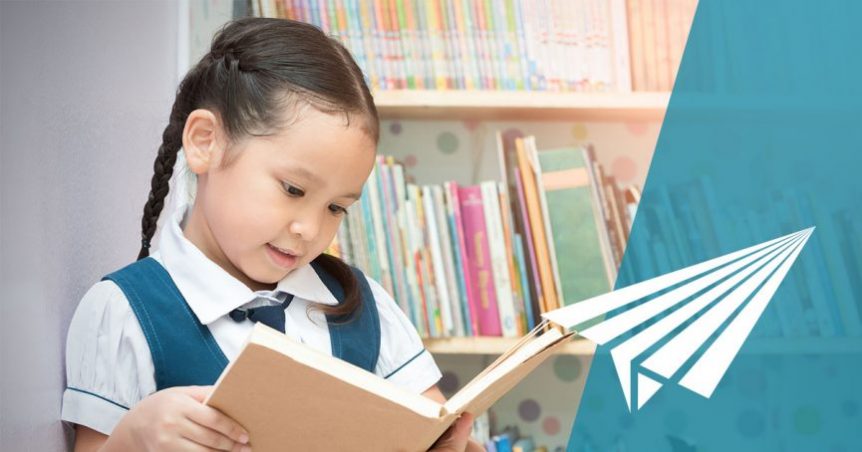 Schultz Announces Even More ESOL/ELL Endorsement Opportunities for Florida Educators
The rapidly approaching end of the school year brings joy to hearts of teachers across the state, but for many, it also brings a reminder of endorsement requirements that need to be met.
Here at the Schultz Center we have several different options for teachers who have been flagged as needing the ESOL/ELL endorsement: (1) We offer a traditional ESOL/ELL class which runs for 10 weeks; (2) a Fast Track option which runs for 4 weeks; and, (3) for those motivated teachers an Express option which allows a participant to get their full ESOL/ELL Endorsement in just 4.5 months. The Express option is a new and exciting opportunity which begins April 16th and allows a teacher to be fully ESOL/ELL Endorsed by the next school year.
Imagine when you return to school in August, being able to tell your principal that you were able to become ESOL/ELL endorsed over the summer! If you are interested in any of our ESOL/ELL options, contact us at maxwellh@schultzcenter.org for more information.
ESOL/ELL Endorsement
ESOL/ELL Endorsement Express